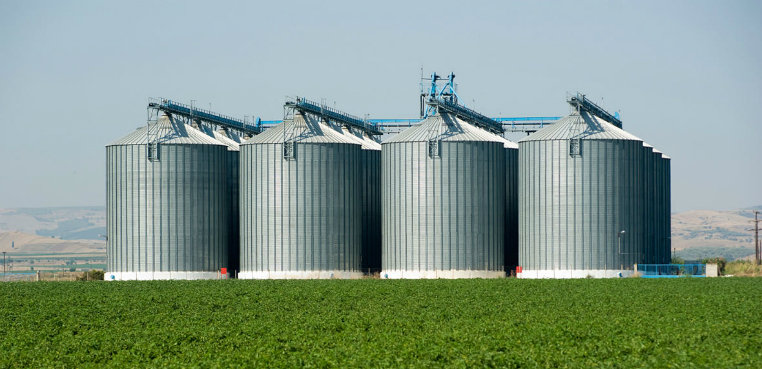 Silo Construction - SILO.AZ
We Build, You Save! Best Quality for your Money!
Sienmar Engineering Silos Construction
Local Parter with International Standards!
We work ONLY with leading manufacturers globally!
We provide turn key solutions: design, fabrication & instllation of any Silos!
We work with clients to develop time & money saving designs for their projects!

Sienmar Engineering has been partering with some of the best names in EU and world for Silos manufacturing, providing turk key solutions in Silos construction in Azerbaijan. We assit our clients from design phase of the project till the end - providing turk key solutions for design, engineering, manufacturing as well as installation and comissioning works.

Belo are the types Silos we design, manufacture & install.


Our offerings include:

// Hopper Bottom Storage Silo / Cone Bottom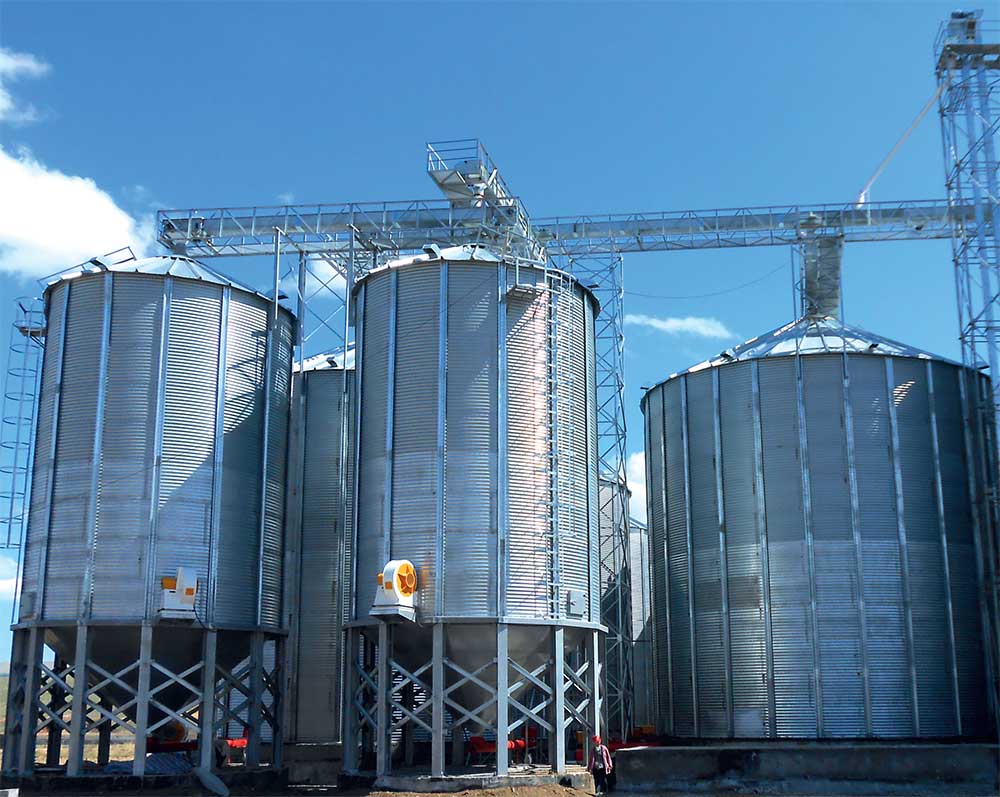 // Flat Bottom Sotrage Silo /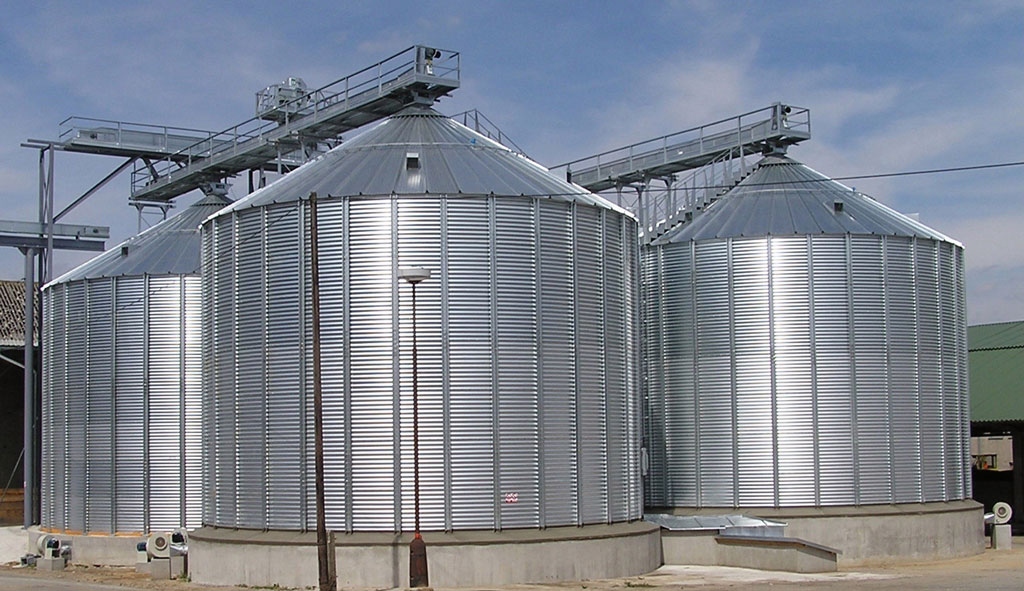 // Steel Structure - Elevator, Catwalk & Truck Loading Frame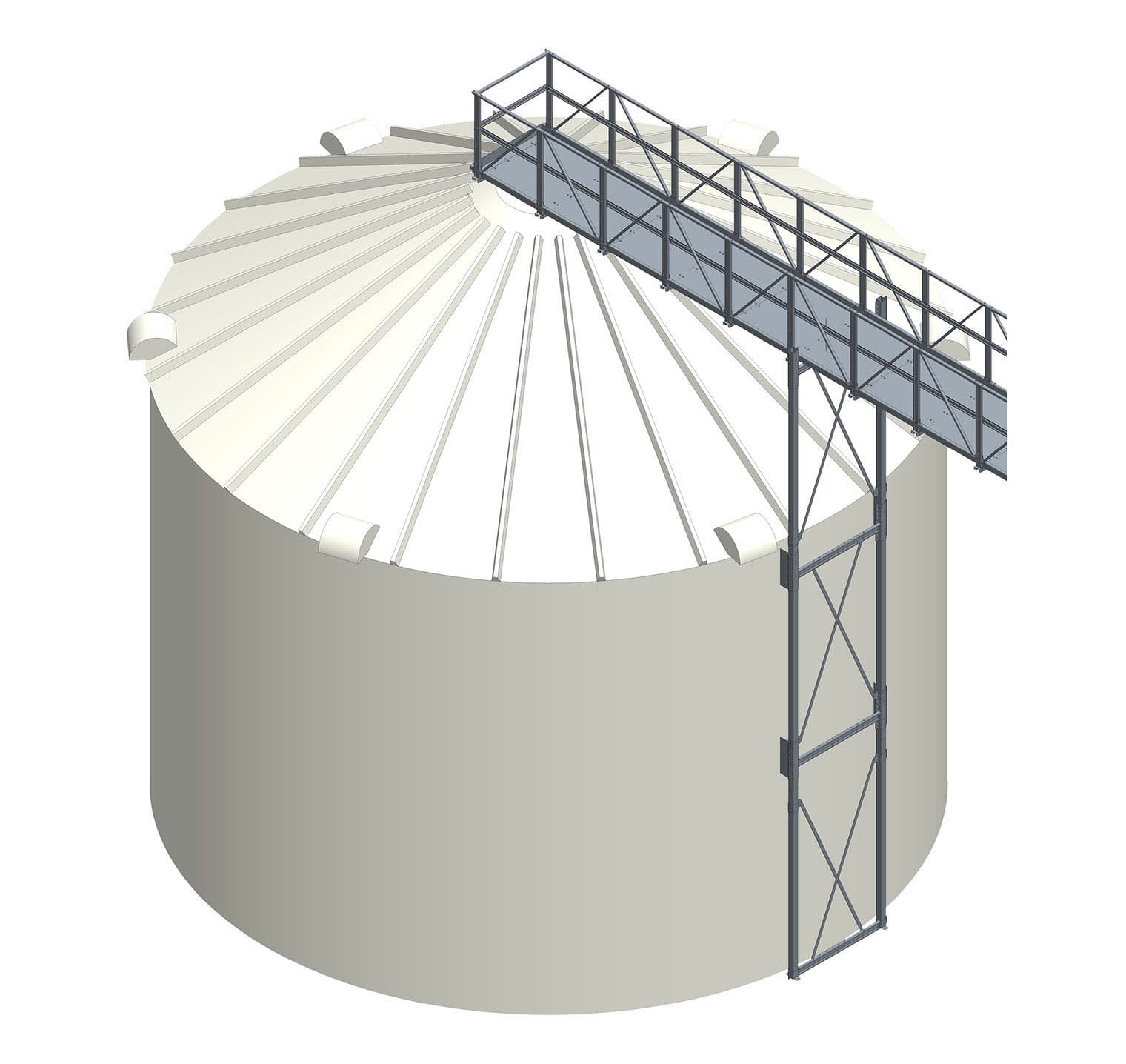 // Aeration, Controlling & Automation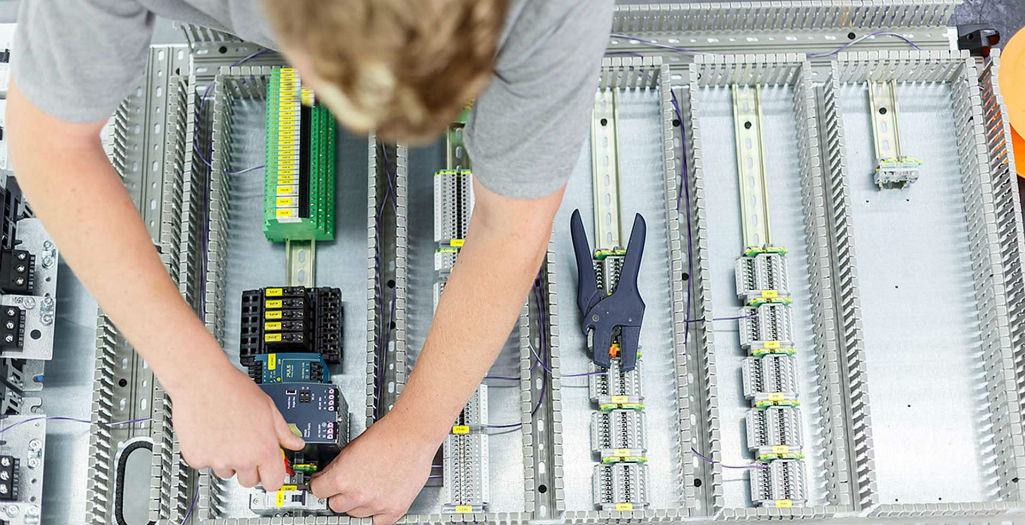 We are on call 24/7 for business developments and customer service. Please feel free to Contact us, for a free consultation.