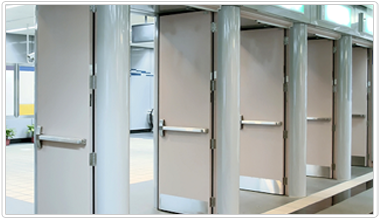 Equipment Sales Announcement
Sienmar Engineering is announces sales tender for some of it's used equipment!

Sales Tender Announcement!


Dear All!

Sienmar (Sigma Energy Marine FZE) announces sales of some of it's used equipment located in Baku, Azerbaijan.

For partifipation please email your company/personal information with contact info to [email protected] or mail letter of interest to our Baku office.
Deadline for partifipation is May 18, 2018 18:00.


Sincerely,
Sienmar Team