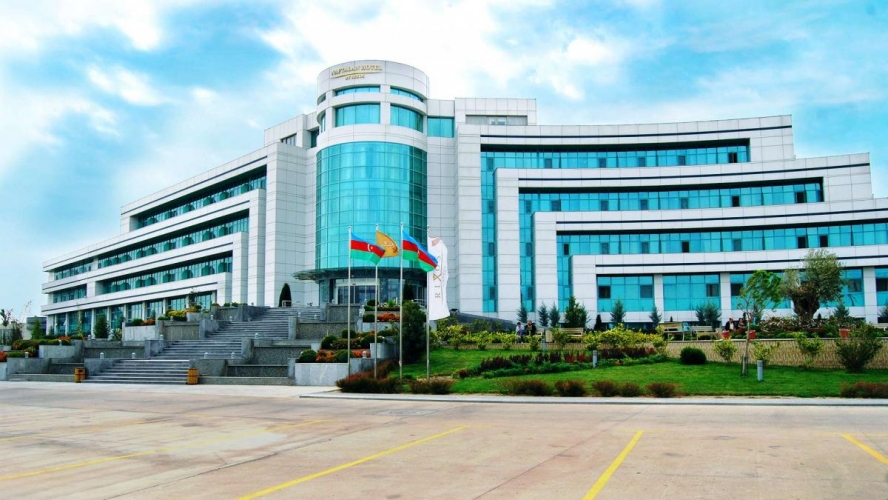 Naftalan hotel renovation works (PMD)
Suit fit-outs
Highlights:
CLIENT: PMD Projects
DURATION: 1 Month
SCOPE: Breaking down presidential suits into multiple regular suits: fit-out, electrical & plumbing works performed.
We are on call 24/7 for business developments and customer service. This is made possible through the our corporate offices and area sales agents in different continents of the world.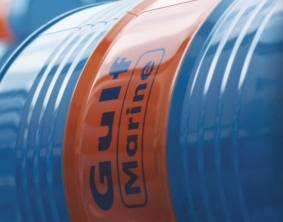 Gulf Marine Products
Browse through our full catalogue, to see wide range oflubricants we offer all around the world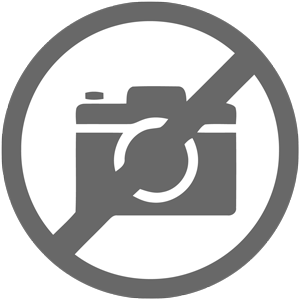 Ports We Serve
Click below to see 900 ports we serve around the world