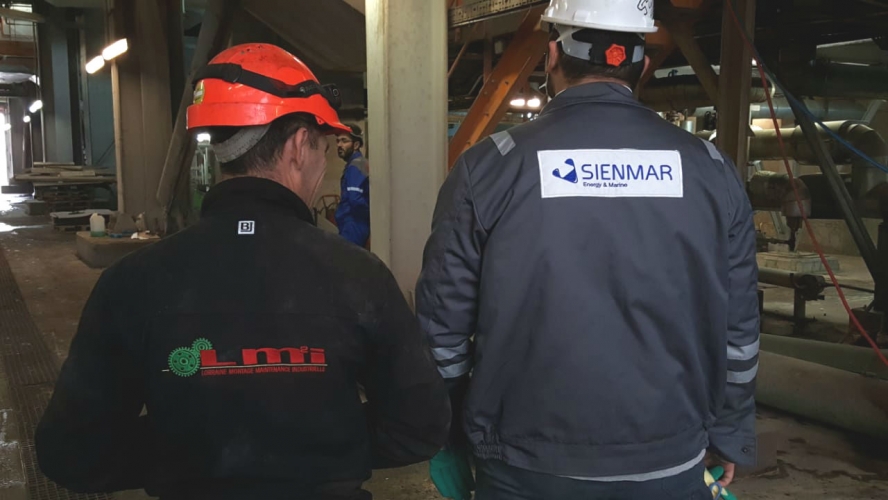 CNIM Azerbaijan Steel Works
Steel Repair Works as part of Annual Maintenance Shut Down
Highlights:
CLIENT: CNIM Azerbaijan
DURATION: 3 Month
SCOPE: Steel repair works at the factory and boiler during annual maintenance shut down. Supply of certified labour, equipment & consumables.
We are on call 24/7 for business developments and customer service. This is made possible through the our corporate offices and area sales agents in different continents of the world.