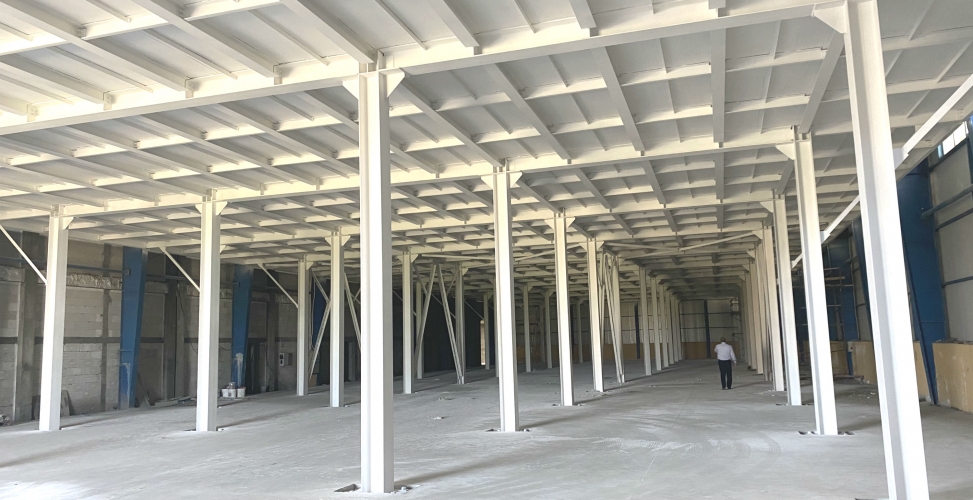 SCANDENS Pharma Steel Mezzanine
Steel Mezzanine Construction for Pharma Project
Highlights:
CLIENT: Scandens Pharmaceutical
DURATION: 2 month of fabrication & 2 Month of Installation
TONNAGE: 250 Tons of Steel Fabricated & Installed.
We are on call 24/7 for business developments and customer service. This is made possible through the our corporate offices and area sales agents in different continents of the world.